If you ask us Vintage is always beautiful!
There is something special about a piece that has a story to tell.
Every now and then we stumble upon those pieces that is worth
swooning over.
Please also do note that all our timepieces are in excellent working
condition checked and serviced before shipping them to you.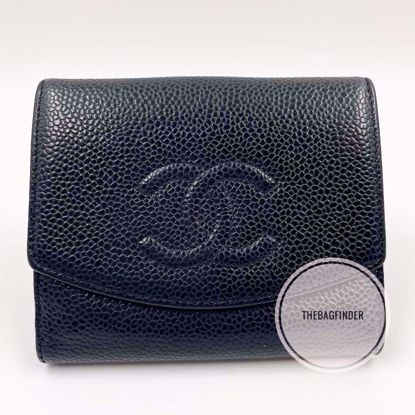 8.5-9/10 Condition with serial, cards, box Manila On Hand. See below for more information.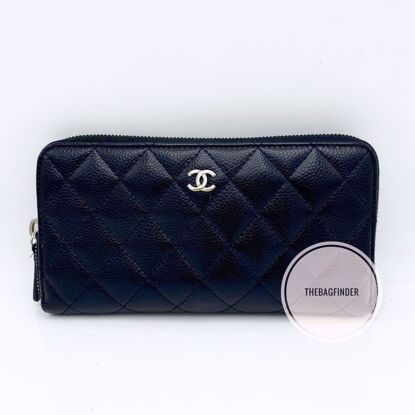 8.5/10 Condition, With serial and box. See more information below.